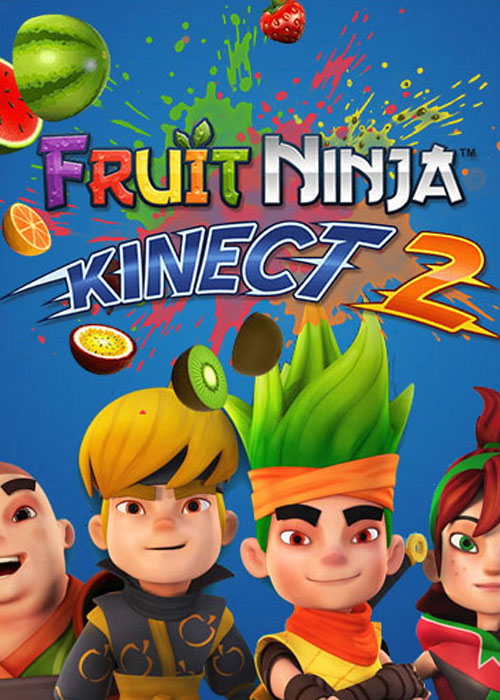 Fruit Ninja Kinect 2 Xbox One CD Key Global
Platform:

Region: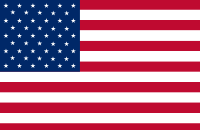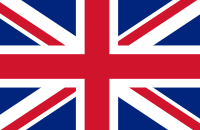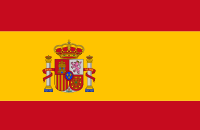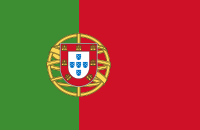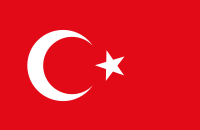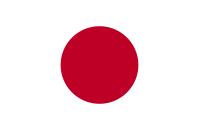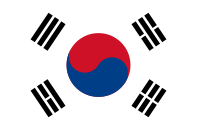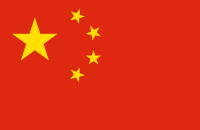 Tags: PUZ
Stock: In Stock
Quantity:
Product Description
A Global key,works on Xbox One.
Your arms are weapons. Use your body to slice fruit as it flies across the screen. Dodge spotlights, throw shurikens and strike ninja poses.FNK2 features all the content of the original hit game, plus five brand new modes to experience .The whole family can explore the Blueberry Moon festival, taking part in colorful challenges from the new Fruit Ninja team - Katsuro, Mari, Han and Nobu.
Each character hosts a unique game at the festival, where players can dodge speedy shurikens, hack through a forest of bamboo and become a stealth master – all while slicing fruit! Online leaderboards track the greatest players among your friends, and classic characters Sensei, Gutsu and Truffles will grant you awesome new upgrades as you continue your journey at the festival.
The Fruit Ninja phenomenon continues into the next generation, and the Dojo is ready.You are the ninja!
Five New Modes:
KATSURO'S NINJA DODGE
- Dodge dangerous shurikens being thrown at you while slicing as much fruit as you can. Perfect your defence and offence.
MARI'S STRAWBERRY STEALTH
- Ninja skills are put to the test by slicing fruit while avoiding moving spotlights. Being spotted sounds the alarm and costs precious points.
NOBU'S BAMBOO STRIKE
- Slice the bamboo seeds before they hit the ground. Miss one and bamboo will grow to block you from slicing fruit!
HAN'S APPLE RANGE
- Throw knives to pin the flying fruit against wooden boards for points. You'll need good aim for this one!
MULTIPLAYER - PARTY MODE
- Two players compete to slice the most fruit. Mini-games occur during gameplay including striking ninja poses, propeller fruit, popping balloons and more.
Be the FIRST to Write a Review! Give away surprise gift to one lucky user in the reviews per week.
Write a Review
The programe has been failed submitted to the system
The programe has been successfully submitted to the system