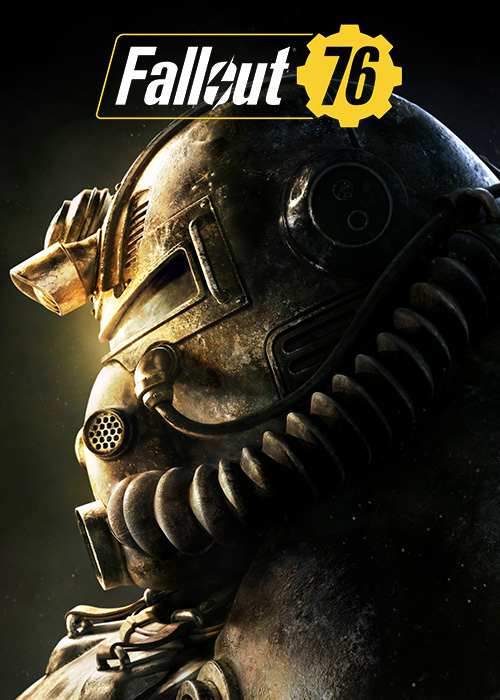 Fallout 76 Bethesda Key EU
Platform:

Region: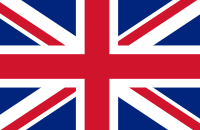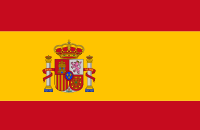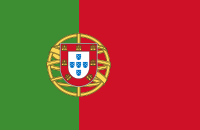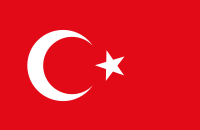 Stock: In Stock
Quantity:
Product Description
Fallout 76 is a prequel to other games in the Fallout series, developed by Bethesda Softworks. It will be the first online multiplayer title in Bethesda Game Studios' offer. Even though the game is the ninth one in the franchise, its storyline takes place well before the events of even the first Fallout game, just after the first vaults started opening.
Storyline:
- The plot starts on Reclamation Day in 2102, 25 years after the nuclear apocalypse. You and other Vault Dwellers are chosen by the nation as the most suitable to reshape the country. In this role-playing video game the player's task is not only to survive, but also to explore the area, create a base camp and ultimately reshape the world with nuclear missiles.
Gameplay of Fallout 76:
- Fallout 76 will have some of the elements of previous Fallout titles when it comes to graphics and gameplay features, however they will be modified to work in real-time in online mode. For instance the V.A.T.S. system that was present in Fallout games since the third instalment was modified to accommodate that idea. The system used to allow players to pause game in order to target a chosen point on enemy's body. In online mode pausing can't be an option, but specifying a target on foes' bodies will still be possible.
- The game is set in a massive open world—four times as big as the Fallout 4 map —inspired by West Virginia. Some real locations, like Camden Park, NE River Gorge Bridge, West Virginia State Capital, Woodburn Circle, made it to the game. Also West Virginia folklore is the inspiration for some of monsters and mysterious places, such as Mothman and the Flatwoods . There are of course other numerous, mutated creatures in the game.
Be the FIRST to Write a Review! Give away surprise gift to one lucky user in the reviews per week.
Write a Review
The programe has been failed submitted to the system
The programe has been successfully submitted to the system